The Aurora is an incredible light show caused by collisions between electrically charged particles released from the sun that enter the earth's atmosphere and collide with gases such as oxygen and nitrogen. The lights are seen around the magnetic poles of the northern and southern hemispheres. Many people come thousands of miles to watch auroras, is rarely seen.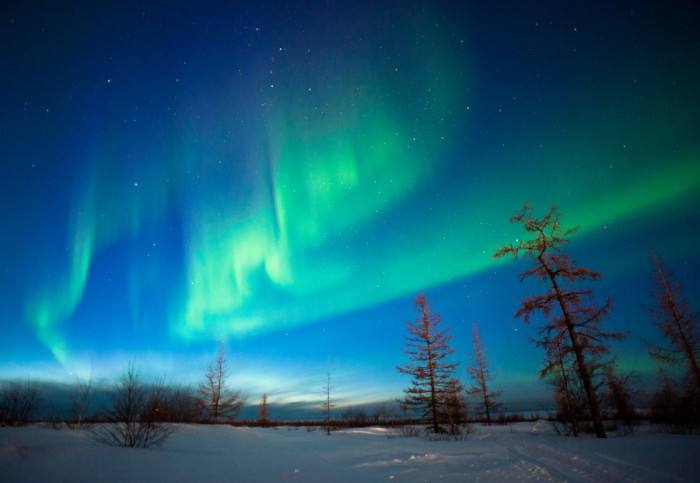 Have you ever thought about what could your car look like when she wears the twilight blue coat?

When we design the colour matching for glossy twilight blue vinyl, smart designers dig into the light and color of nature, through deep analysis on the features of spectrum and light wave, they designed this unique iridescence.

In the meantime, in order to restore the nature's aurora effect on car body accurately, the designers have adopted germany-imported raw material, with very advanced and complicated coating processes, finally we designed and developed IRISTEK bran-new glossy twilight blue chameleon car wrapping vinyl.