IRISTEK paint protection film is a high transparency, clearness film that protects Car paint from nicks, scrapes and bump.
Protection Film: 50±5um PE film
Film: 120±5um polymeric PVC film
Glue: 30±5um solvent-based removable adhesive
Liner: 75um milk white PET liner
Size: 1.52*15m/roll
Service Life: 1 year
/ Product Features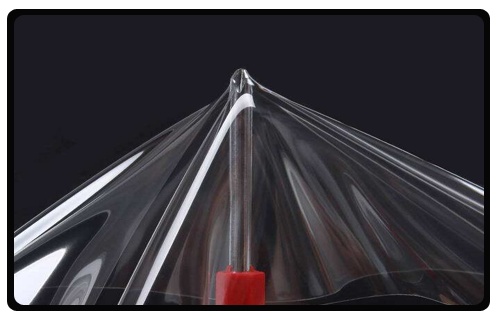 Protect the car paint
IRISTEK paint protection film is stuck on the car paint to completely wrap car body, isolated from external environment. It protects car paint from acid rain, UV, avian resin corrosion, as well as block scratch from the gravel & dust.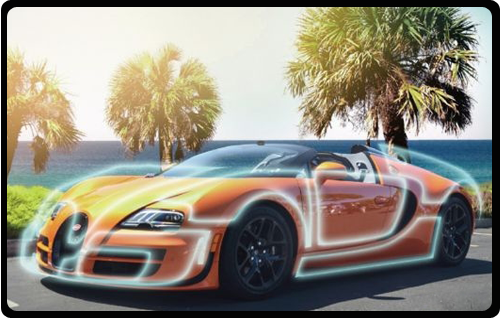 Anti-yellowing polymeric film
IRISTEK Paint Protection Film with high glossy and anti-yellowing polymeric film keeps your car looking better for longer.