IRISTEK car wrap training in the first quarter of 2019 already finished about half a month, but the popularity value apparently is still not going away, there are many clients asked us the time arrangement and participatory way of next quarter; There's also many curious people want to know our detailed teaching process, today I will tell you in secret.
In order to let more clients who want to improve the wrapping skill or enter car wrapping industry to understand more professional skills, IRISTEK established car wrapping training center in June 2018, the clients can master the complete process of wrap IRISTEK car wrap vinyl and TPU PPF by systematic training program to achieve the level of fully understand and can operate independently. Of course, you have to often practice it can master all skills.
Below are internal training process:)
Day 1: Learning to understand tools/ practicing knife skills/ pre-process of the car/ Car body measurement
Day 2: Learning to wrap angles, edge, front fender and car door
Day 3: Learning to wrap car bonnet, roof and rear fenders
Day 4: Learning to wrap fifth door and rear bumper
Day 5: Learning to wrap front bumper
Day 6: Learning to wrap side mirror, door handle and shark fin
Day 7: Reviewing methods and learning to wrap PPF
And most of all, IRISTEK hired a professional technician who have more than 7 years experience to wrap car wrapping film and PPF in particular for spot teaching, the teaching style is also interesting.
Past events: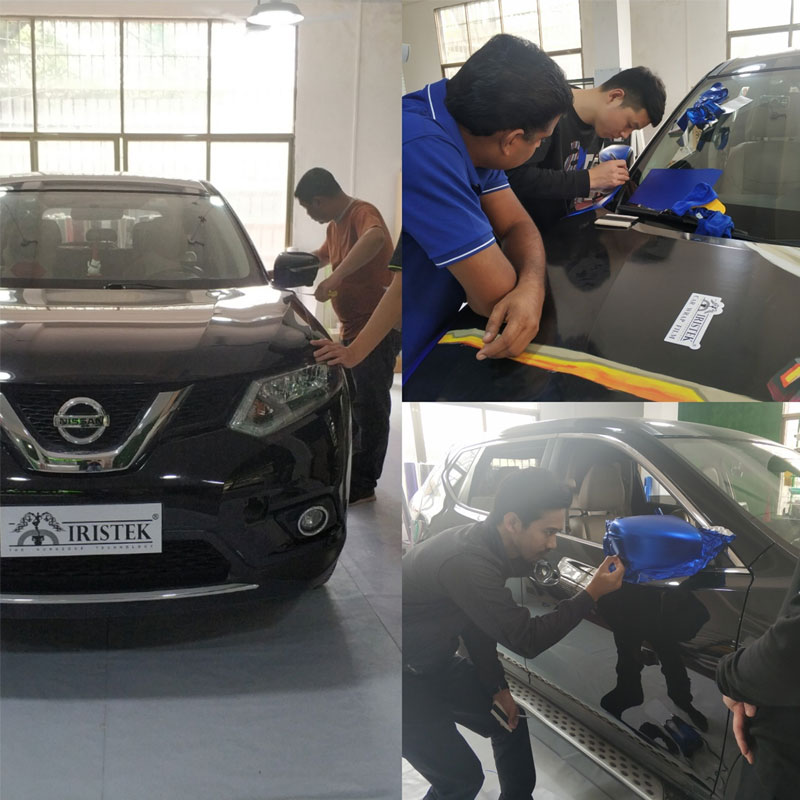 Clients' showcase: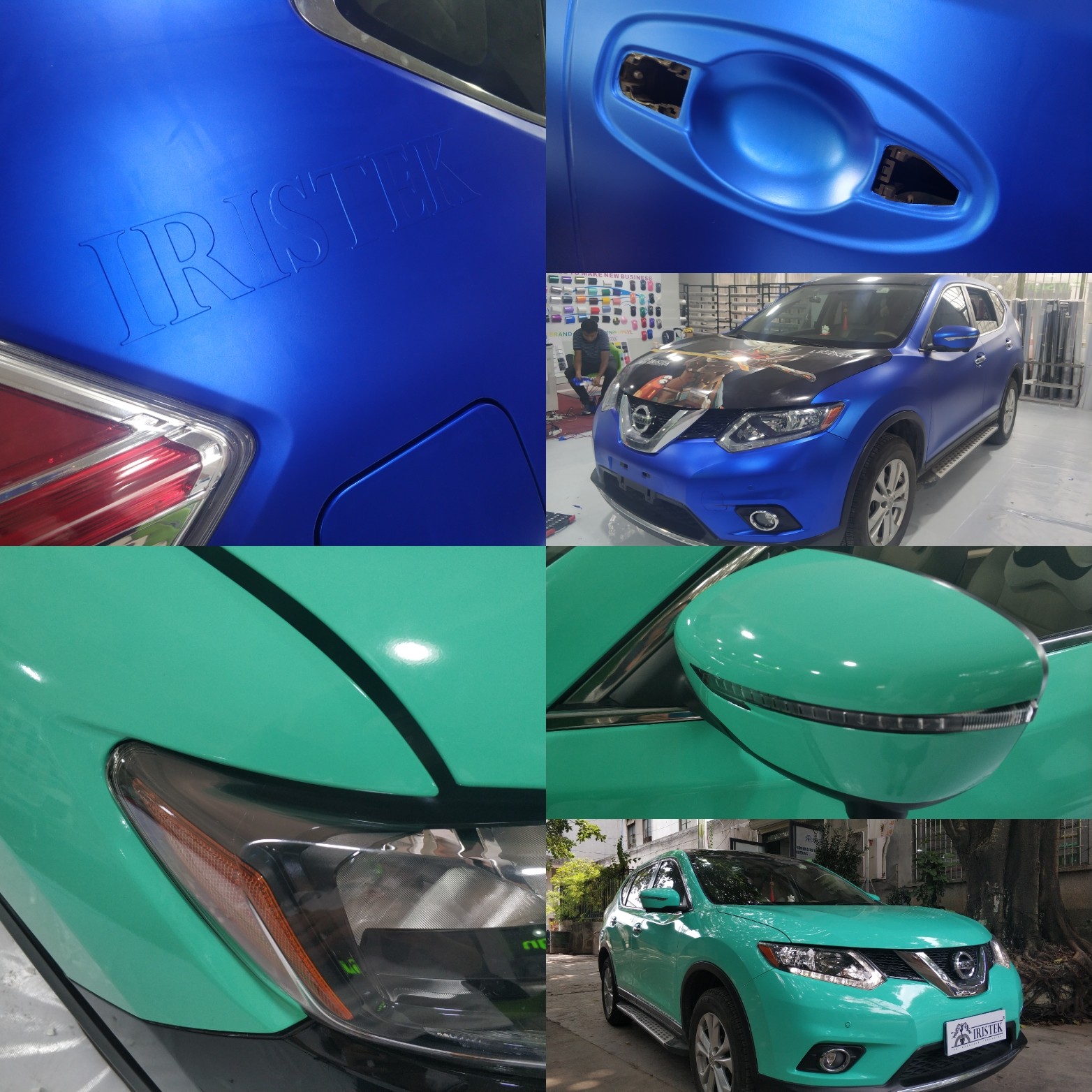 Upcoming Events:
The second quarters of car wrap training will arranged on June 1~7, 2019, book now and you will get full set car wrap tools for free! Join us now!